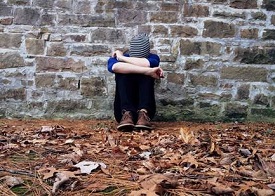 Human Trafficking Prevention
Human trafficking is a hidden crime and has the potential to affect communities across the nation. Individuals in healthcare related fields, such as Occupational Therapy among others are uniquely positioned to help prevent this crime and save lives.
The first step in fighting this offense is identifying the signs and knowing what actions can be taken to help the victims. The University of Florida Office of Professional and Workforce Development in partnership with the Alachua Coalition Against Human Trafficking has developed an online Human Trafficking Prevention course. This course is designed to increase awareness of the indicators of human trafficking and offer resources for prevention.
A portion of the course registration fee will be donated to The Alachua Country Coalition Against Human Trafficking.